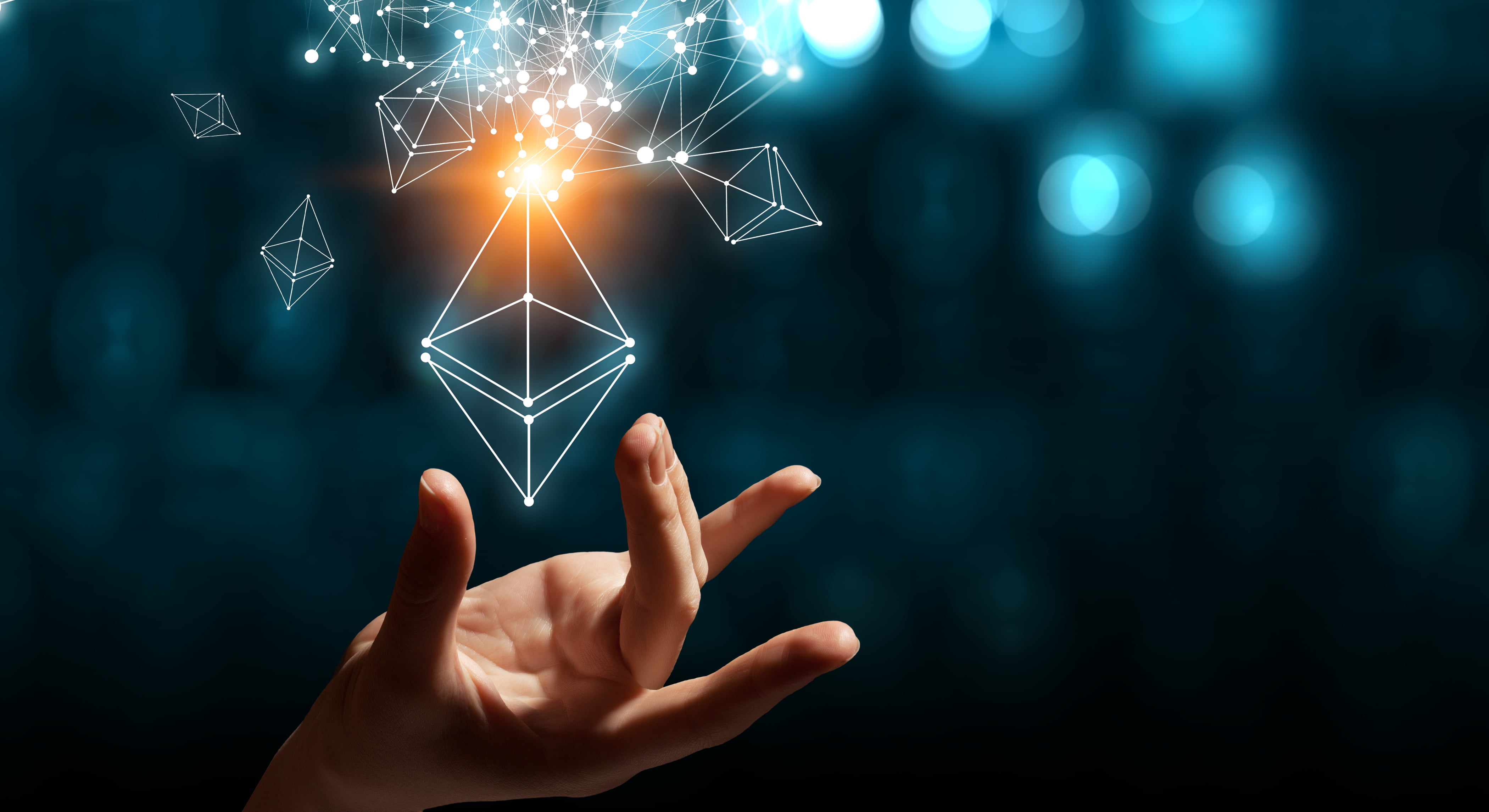 "Today, we released v1.0 of the eth2 specs, including the mainnet deposit contract address. Eth2 will have a MIN_GENESIS_TIME of 1606824000 (or for those of you who don't think in unix time – December 1, 2020, 12pm UTC).
The mainnet Launch Pad is up."
See Also: Eth2 Staking Launchpad
See Also: GitHub v1.0 Spec
"Ethereum 2.0's deposit contract is now live, heralding the imminent unveiling of the "world computer's" second act.
On a practical level, Ethereum stakers can now begin depositing the 32 ether (ETH) required to stake on Eth 2.0. Once 16,384 validators have deposited funds equivalent to a total of 524,288 ETH into the contract, the Beacon chain – the spine of Ethereum 2.0's multiple blockchain design – will kick into action in what is called the "genesis" event of Ethereum 2.0.
We're all excited. This has been a long time coming, and countless researchers, engineers, and community members have put blood, sweat, and tears into this project.

We've hardened Ethereum 2.0 as much as we can with simulated test environments, formal verifications, and audits. We are incredibly excited to see the community galvanize around the first phase of Eth2, now with real value at stake."